Ever since a friend of mine at school handed me Coraline, way back in 2002 I've been hooked on Gaiman's unique brand of fantasy writing. The fantastical worlds that could be at the end of your garden or just over the wall felt so close and so real.
Having been a Terry Pratchett fan from the womb (thanks Dad) I was thoroughly versed in all things Disc World and my weekly trips to the library from about 14-16 consisted purely of good Mr P. with smatterings of crime, contemporary fiction and the odd Jilly Cooper. After discovering Coraline, I began looking for more and found out that not only had Gaiman written with Pratchett but they were actually friends!!! Thus, Good Omens became my new favourite thing.
Well, that was it. I was off on a Gaiman rampage – American Gods, Neverwhere, Sandman, Stardust….I could go on & on and I greedily gobbled them all up. Greatly enjoying them, the escapism they provided me with and a feeling of affinity with this man who came up with these strangely familiar worlds. Sometimes I felt as though I had actually physically been there, the were so real to me.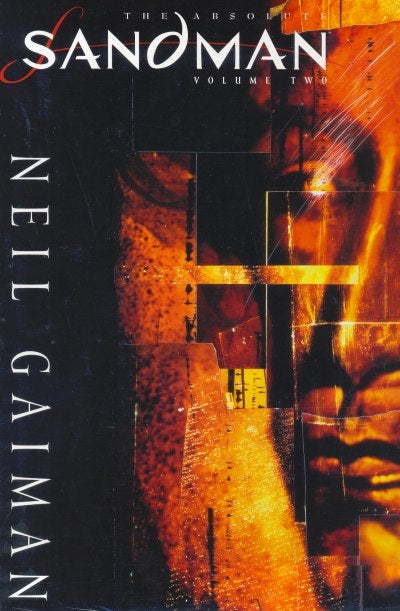 I could go on raving about his books and short stories for days but this isn't what makes me love him. It's the message behind his books. The message the good doesn't always win, the ugly guy can be the hero and that anything, absolutely anything, is possible.
Years later, I was nurturing a small & completely healthy obsession with Amanda Palmer, I discovered that they were married…to EACH OTHER!?!
Don't they just make the coolest, creative and plain amazing couple ever?! If you haven't listened to An Evening with Neil Gaiman & Amanda Palmer you don't know what you're missing.
Here's a link – listen 🙂
So the man can write, sing, read his books like a pro (not all writers can do this!) make mad hair look cool and is apparently (according to Amanda) is very good in bed.
Honestly…what's not to like?
Thanks for reading!