The Power! What a book. I'd been told by countless people that this was one to look out for and
was not surprised that it made the Baileys shortlist.  Dealing with themes such as gender, sexism, oppression, equality and religion it really does make a fascinating read.
What makes it event more interesting is the frame narrative in which the story is set. While the concept of one sex having a huge power advantage over the other isn't food for thought enough, Alderman sets the character who writes the novel, within a world where women are the dominant species and always have been. I couldn't help but laugh out loud where the man who has written the novel is talking to a more experience female author who suggests he consider writing under a female pseudonym to be taking seriously! Very thought-provoking,
The story itself is action-packed and has such a range that I think this would appeal to practically everyone. Told from the view point of four different girls and two different men the power shift in a world very similar to ours changes everything. Chauvinist men who cannot help but reason that this is monstrous that women have more power then them crawl out of the woodwork in a disgusting and disturbing way…but neither sex is shown to be completely innocent. When women discover that they can overcome the patriarchy, while initially this is for freedom, eventually it becomes for tyranny.
For what does absolute power do? But corrupts absolutely.
About Naomi Alderman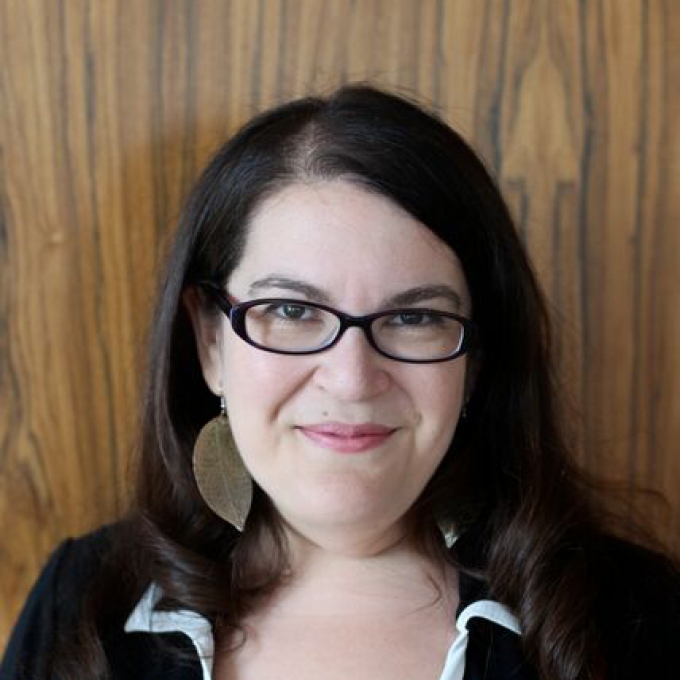 Naomi Alderman is the author of four novels. In 2006 she won the Orange Award for New Writers and in 2007 she was named Sunday Times Young Writer of the Year, as well as being selected as one of Waterstones' 25 Writers for the Future. All of her novels have been broadcast on BBC Radio 4's Book at Bedtime. In 2013 she was selected for the prestigious Granta Best of Young British Writers. She lives in London.
You can buy your very own copy of The Power, published by Viking (Penguin Random House) here.
You can find out more information about the Baileys Prize here.
She's on twitter as @naomiallthenews for public and @naomialderman private.
Her website is http://www.naomialderman.com/
Thanks for reading!